Composite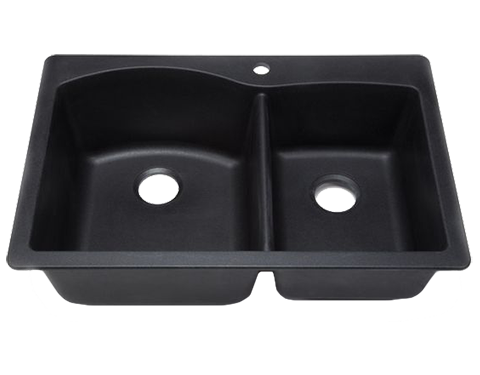 Composite sinks are about 80 percent granite and 20 percent acrylic resin. The combination, makes for a durable material and surface, which is resistance to scratches, chips and heat. Composite sinks come in a variety of colors, ranging from light to dark, to work with other color choices in your kitchen.
Stainless Steel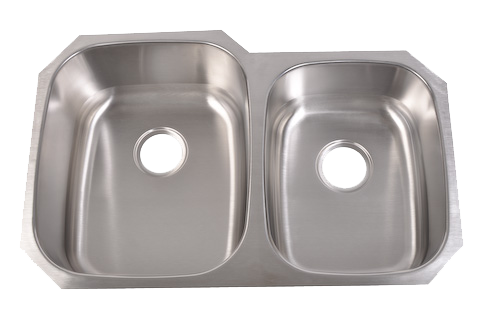 Stainless Steel sinks possess great qualities that make them a good choice for just about any kitchen. Their look is timeless and complements other stainless appliances. They can be rugged and durable, but quality construction (gauge) is important to obtain longevity and satisfactory performance.
Hours
M-F: 9-5
Saturday: 10-2
Come See Us or Contact Us
Fill out this form to schedule a time to meet with a sales associate and visit our inspiring showroom or request more information about a specific project.